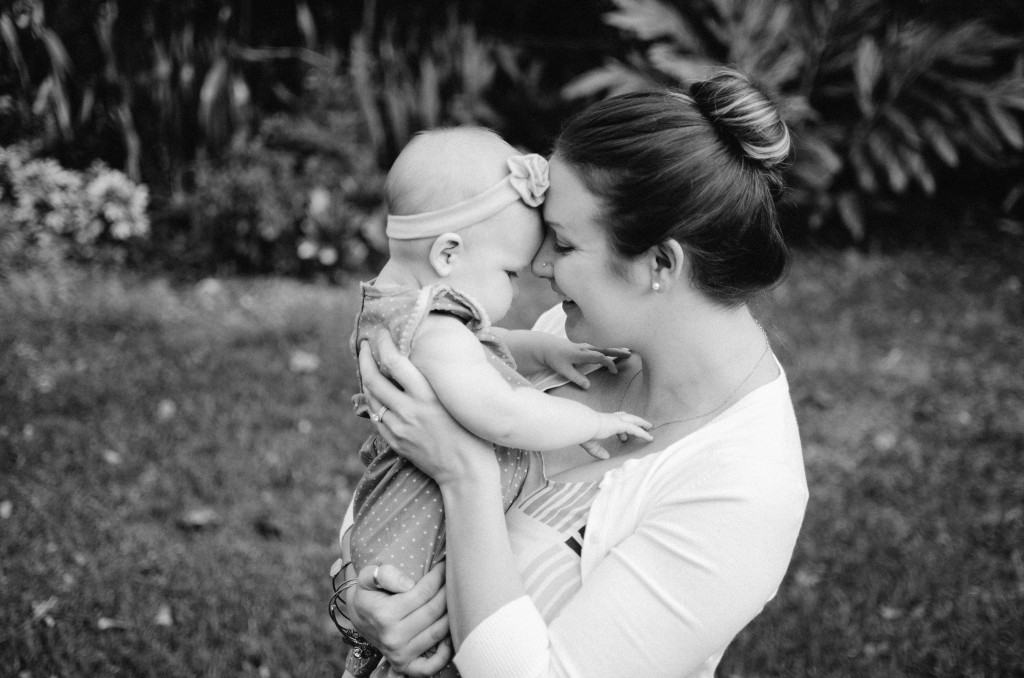 Hi, there!
I can't tell you how excited I am about this blog. It's something that I've been putting together (mostly in my head) over the last couple of months, and something I've felt like the Lord is pointing me towards.
Blogging isn't new to me. Over the last couple of years I've had one outlet or another for blogging. I started a small Facebook group that I sent out devotionals to before I got married, and then started a blog when I got married. The name of it changed more times than I'll admit (blogging no no, I know), and I never figured out my niche. Then I made a blog when I was pregnant, named Little Baby Westmoreland because we didn't find out what we were having. Once baby girl got here, I kept the name but didn't feel like I really owned that space.
So I started thinking of something different.
I envisioned a space simple, and well put together. Something with an actual url, not a dot blogspot or wordpress. I saw collaborations and articles shared. Opinions and tips.
I saw an actual blog.
It took me weeks to come up with a name. Nothing sounded quite right, or represented what I wanted this blog to be.
I thought about just using my name.
I thought about continuing with Little Baby Westmoreland, but then thought about future kids and when they aren't babies.
And then I came up with My life with a Little.
It was honestly like a light bulb went off.
This blog is about my crazy beautiful journey through motherhood. The ups and downs, the triumphs and the major fails I'll have/had. It's my life with a little.
I'm so thankful you're here and so excited for this blog!