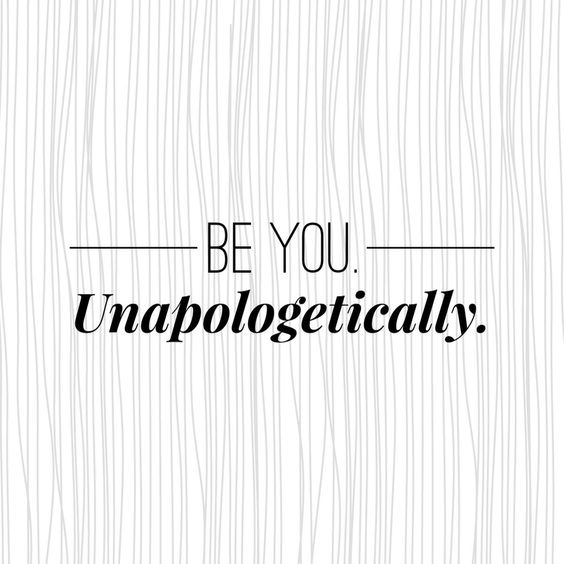 I've given the thought of deleting my Facebook over and over again. The only thing that's actually stopped me is because I have to have a personal Facebook to keep my business Facebook up and running.
So I've huffed and I've puffed, clearly lacking any self control in just not going on.
The last year I think it's safe to say we've all seen our ups and downs. We've all posted statues, or replied to someones status in a way that might may us go, "Hmmm maybe that wasn't the best choice of words".
If that's not you, congrats. You're perfect. Move on.
I've found myself more times than not super pissed at what I'm reading. The Womens March a couple weeks ago just about sent me into a tizzy. Millions of women marching "for women" but also to *keep* the right to abort a beautiful baby girl. I scratch my head in confusion.
I've figured out that abortion is that button for me. Some people it's politics, some people it's religion, some people it's the refugees, and a loooooot of people it's President Trump.
It's just that thing that gets me all riled up because y'all. I just want to save all the babies. And I can't understand why others don't too. So as of lately, my entire Facebook has been status updates and shares from pro-life organizations, or this video, to which I can't even.
I've gotten into some heated debates with these things with friends, whom I love, but whom I've wanted to shake and scream, "ARE YOU KIDDING ME!?"
And I'm sure they've thought the same about me.
Which last night I realized…is ok.
I think the minute we live in a society where we all just nod our heads in agreement no matter what, we're in for some trouble.
The beautiful thing about this country is that we get to each have our own opinions on everything.
The President.
Refugees.
Healthcare.
You get the point.
And here's the other most beautiful thing about today, that big beautiful "UNFOLLOW" button on Facebook.
I've decided that I won't be shying away from my opinion or beliefs any time soon. I can't. My mother is what I've always called a "Raging Republican" and while at times as a kid I wanted to hide my head in the sand…most times, and especially now, I look at her and think "Oh, so this is where I get it". And I'm proud of that.
I want people to know that I love Jesus and I want to end abortion. I want people to know that I do support our current President because he did in fact nominate a very conservative Judge, like he said he would.
But mostly. I want people to know that I'd love to carry on a conversation with them especially if we don't agree.
It's clear that this country is super divided right now, but what if we used our difference in opinions to make things better again.
What if instead of just giving up on social media, or people in general, we go back to the "your opinion is different than mine and that's ok".
Can I sit here and say with 100% confidence that I won't get mad at something someone posts, of course not.
But I can sit here and say with 100% confidence that instead of looking at Facebook as this giant pile of crap right now, I'll look at it as an opportunity to learn. Maybe I didn't know that about this persons beliefs, because they went through that. Maybe I can work on not jumping to conclusions so quickly.
Do you get where I'm going with this?
I'm changing my mind about Facebook these days. And I think it's for the better.