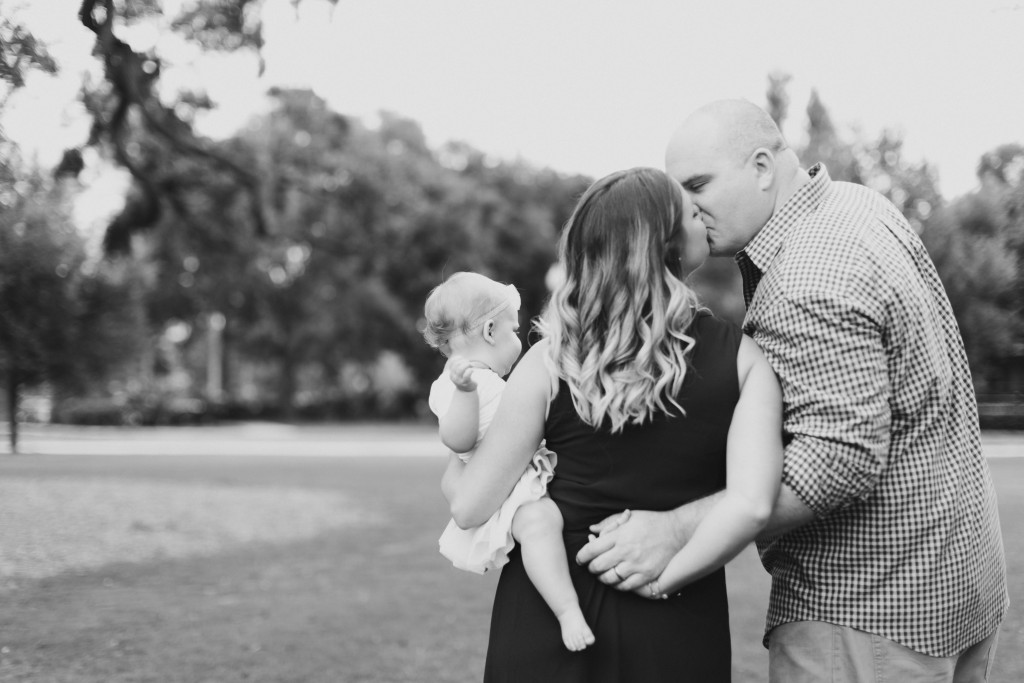 #1. Planning a first birthday a big deal.
From decorations to invites. I'm fine with admitting that I went over board. Because you're kid only turns ONE once.
#2. Giving your one year old cake is not a good idea.
Yes, the cake smash is adorable. But y'all. Em was up three hours past her bedtime that night. Not worth it.
#3. You can't "get" everyone.
It's not that I'm a giant people pleaser, but I try to get people. Like, "oh, I totally get her". But I've learned this month that I just can't. And that's ok. People are going to do things you don't get, that might hurt your feelings. And there's some times nothing you can do about it.
#4. Giant Balloons are always a good idea.
Would I have picked out the 4 foot Elmo myself? No, but thank goodness daddy did because Em loved it more than any of the toys she got.
#5. There's no escaping the Florida heat.
I've tried it all but I've been in a constant sweat for a month now.
#6. Family pictures are defiantly worth it.
And I'm not just saying this because I'm a photographer. But I don't know what I'd do if I didn't have these pictures to look back on. Were we sweaty messes? And did the session only last 20 minutes because Em is one. Yes. But so so worth it. Side note. The above picture is from my sweet friend, Mindy.
#7. I love the Olympics.
I had no idea how much I did before this years Olympics. It's all we watched for two weeks and I loved every minute of it.
#8. There are so.many.sports in the Olympics.
Twenty eight to be exact.
#9. An almost walking tiny human is terrifying.
I can't imagine what happens when she's actually up all on her own.
#10. Spending time with your people is what matters most.
A lesson I think we all know, but need to be reminded of every once in a while.