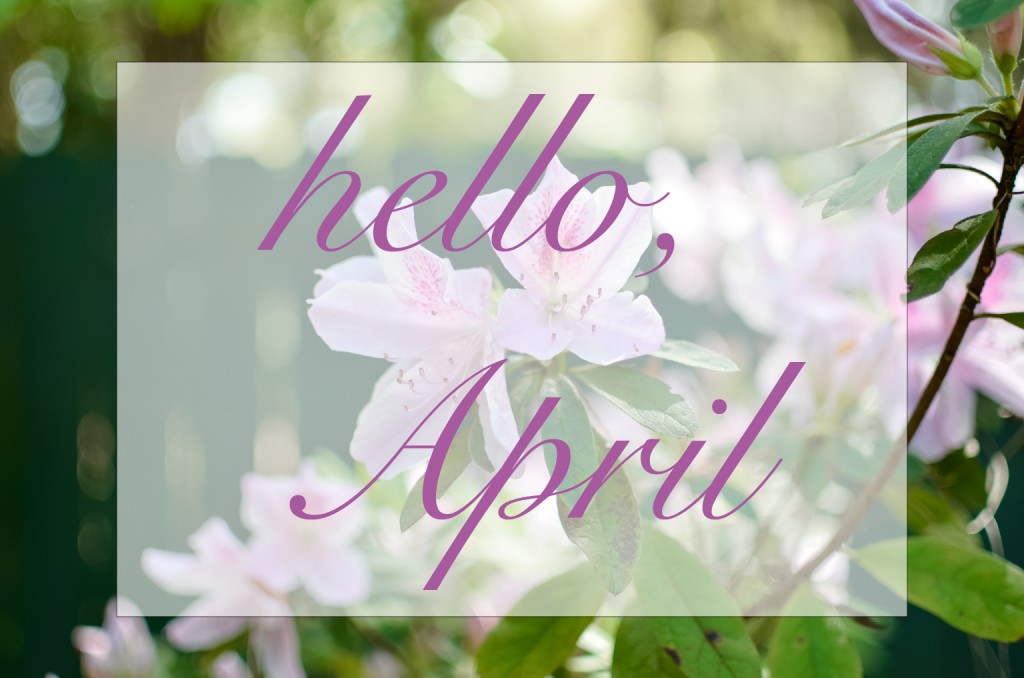 March. You rocked (well, most of you did). 
+Emmy met her Aunt Josie! It was such a wonderfully low key weekend, the perfect kind for Em. Aunt Jos saw her sit up for the first time, and started to teach her how to clap. And also say her name.
+We made our first hospital trip (this is the not rocking part). I decided to give Em some scrabbled eggs for the first time on Easter morning, and she ended up having an allergic reaction to them. The irony. It freaked us out more than anything, and after some Benadryl baby girl was just fine. We won't be having eggs for a bit now.
+Em sat up for the first time! I have been waiting for this! She's Miss Independent now.
+We had our second sleepover with cousin Reagan, who is very helpful with Emmy. Plus, Em loves her.
+Em wore overalls for the first time. You're welcome.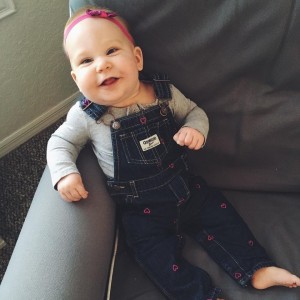 +I had an Epcot date with my sweet friend Katie. Mamas night out, much needed.
+I did the 21 day fix! A big blog post on that coming soon!
April, I've got some things to get done:
-Read two books. I haven't read a book since before I had Em. It's been too long.
-Do another round of the 21 day fix. This means I loved it.
-Revamp my closet. With the weight loss, and just in general, I need to get rid of a ton of clothes that don't fit/never will no matter how hard I try. I'm thinking something like a capsule wardrobe.
-Find three Mommy events and attend them. Library readings, park outings…that kind of thing.
-Cook five meals in the crockpot that aren't soup. It's Florida and hot, so no soup. But I do need to start using that wonderful pot, all in one? Yes please.
What's on your list to do in April?