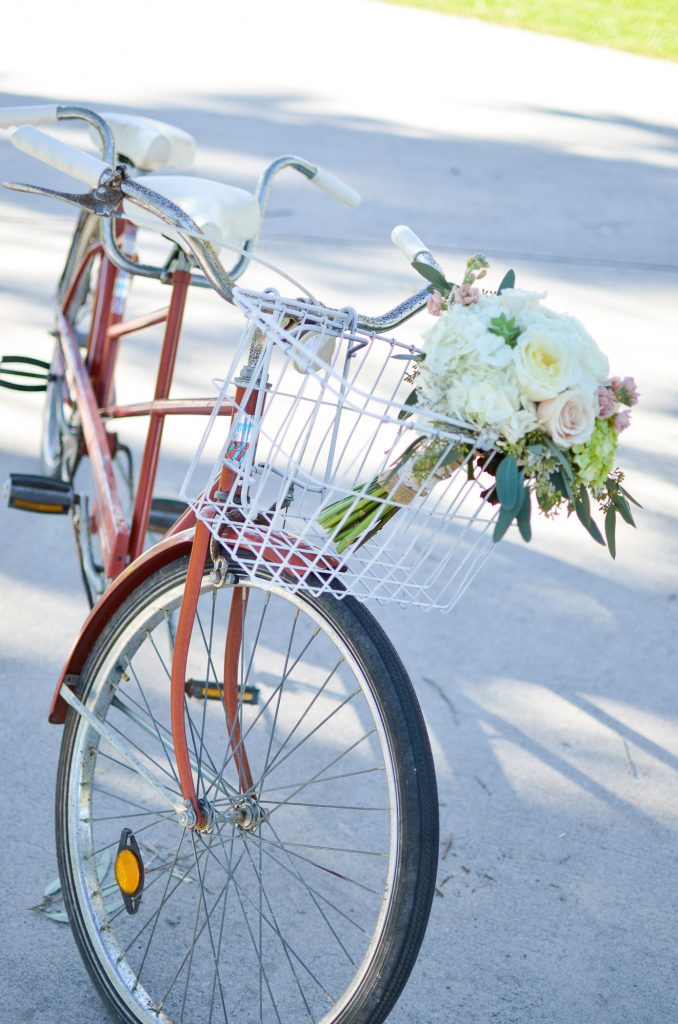 Happy Friyay. Here are somethings that have made me very happy this week.
This video of a football team giving a cheerleader battling leukemia, roses.
This book on Steve Jobs. I just started and I'm totally fascinated by him already.
The fact that FOOTBALL is in full swing. And fantasy.
THIS POST ABOUT BEING A MOM AND SUCKING AT BEING A FRIEND.
This picture. Ok fine, it's my kid. But seriously. And Go Tribe.