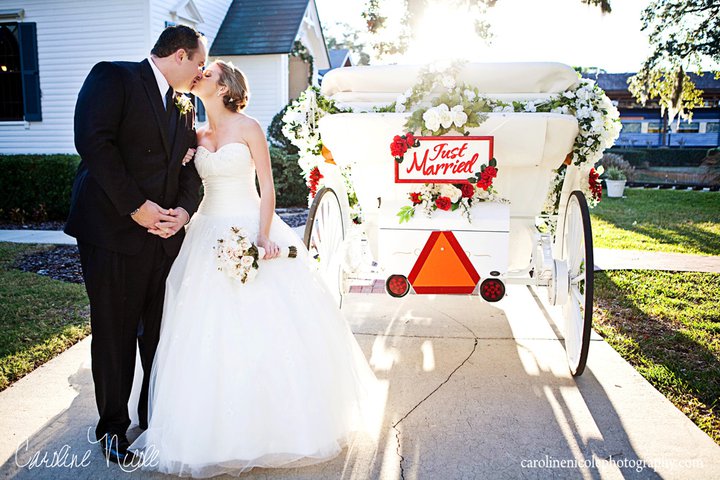 S I X  years. Eight together total.
One dog, one sweet baby girl, three houses, three different towns, and a partridge in a pear tree.
We say it all the time about Emily, but I don't know what my life was before he came along. It's cheesy and cliche but he is honestly the missing piece in my life, and I'm lucky to have found him.
I've always been asked about why I got married so young. I was a month into my twenty first year and looking back on it, I was a total baby. But I've never been good at waiting for things. So when Sonny and I started dating and I knew this was it, I hounded him for a year. Ha! Jk. We both had the mentality of why wait. We found each other, we knew we wanted to get married, why wait for some magical age.
There's this really terrible thought process that floats around that you need to "find yourself" before you get married, and I'm here to tell you that it's all a load of crap. I'm first and foremost found in Jesus.
And I love the fact that I got to "find myself" along side my husband. Wanna know why? Because if it wasn't for him, I don't know if I would have.
Sonny is by nature an encourager. I can't wait to see him with Emily as she grows up. If it wasn't for him, I'm not sure I would have quit my serving job to follow my dreams. If it wasn't for him I wouldn't be a stay at home mom.
I've found out a lot about myself in the last seven years. I've found out that I was made to be a wife and a mom. Without a doubt. I've found out that there's so much more to life than wondering through it worrying about you and only you.
I have loved every minute of the last seven years with Sonny.
We've grown so much together, and a little on our own. But even the growth we've done on our own has made us so much stronger as a couple.
So here's to seven years. Cheers my love, I love you more than anything.