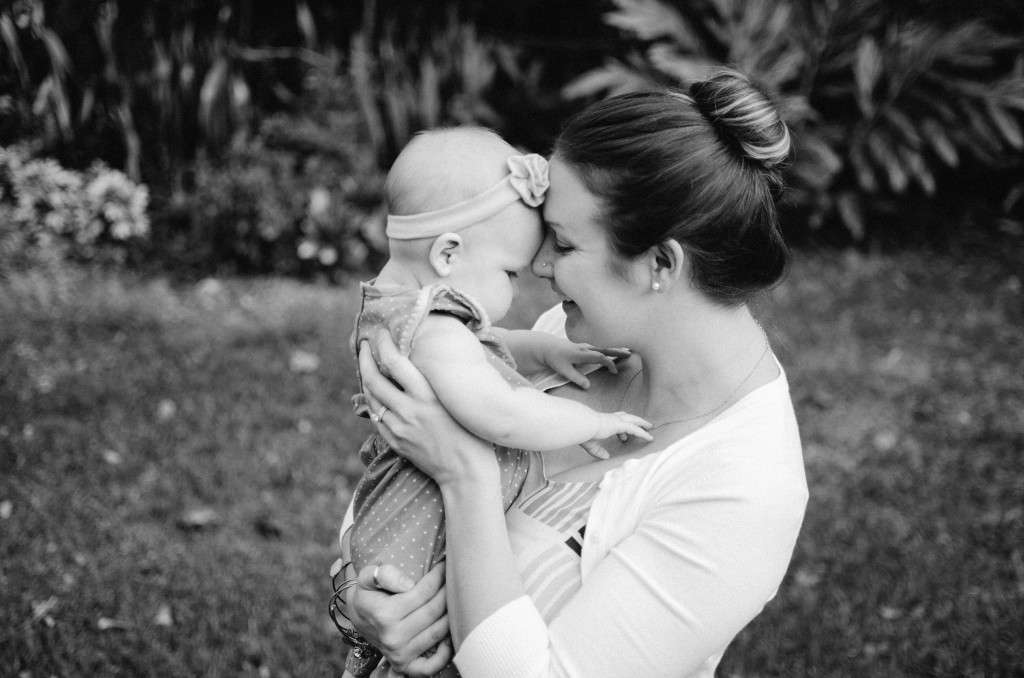 The mind is a beautiful thing. When I start to think about thoughts, and where they come from (even specifically in the brain) I get lost in awe. It's amazing. Our brains, and what they make us do, let us think about.
There's also a huge danger there, right? If we aren't careful we can start out thinking about how great our day was, but then thoughts can creep in and steal that joy away. A fear might pop up, or a regret about something that didn't get done.
Satan is super quick, y'all.
I was reminded this morning in a devotional about how important it is to keep our thoughts straight, and on God. There's a battle happening between our minds and our hearts on a daily basis, and if we aren't careful, the mind can win. Our hearts are pure. They want the best. They store up those good vibes and replay them all day. But sometimes, that mind of ours can play tricks on us.
There's a lot…ok too much bad going on in our world. You can pretty much guarantee every morning when you wake up something else has happened. As a mother, this terrifies me. Shootings, and bombings. Masked men walking into elementary schools. See where my mind is going?
Do I think it's realistic to walk around in la la land, ignoring what's happening? Of course not. And if you're that kind of woman, I urge you to knock it off. But there has to be a middle ground.
And for me, that's Jesus. And the promises He made.
"Don't copy the behavior and customs of this world, but let God transform you into a new person by changing the way you think. Then you will learn to know God's will for you, which is good and pleasing and perfect." – Romans 12:2
I'm a mother so I worry, I'll do it for the rest of my life. But.
I also know that God has a plan. One that at times I won't understand because it might be painful. One that at times I won't even find the right words for gratitude. But He's got one. And I trust in that.
I think that if we're going to over come the crap in this world, we have to start with our thoughts. Are they good, or bad? It's that's simple. Are we wishing well, or ill? Are they full of love or hate? Because to be honest, it's super easy in todays world to be the later of all those.
Life is one big beautiful choice though.
Thank you, Jesus for that.
So let's use our beautiful minds for good.